Here you can find all of the delicious Bake Play Smile Christmas recipes in one super yummy recipe collection! Merry Christmas everyone!
Can you believe that there's only a couple of days until Christmas! Squeal! Last week I felt totally disorganised, but now that all of the end of year Christmas parties are done and dusted, I'm finally feeling a little bit more relaxed. The only thing left to do is wrap a couple of last minute Christmas presents and do a bit of baking. This year I only need to take dessert to Mum's house for Christmas, so I think I've escaped very lightly! If you're still deciding what to make (don't worry, so am I), I thought I'd put all of the Christmas recipes that have been on Bake Play Smile over the last few weeks into one nice, little post.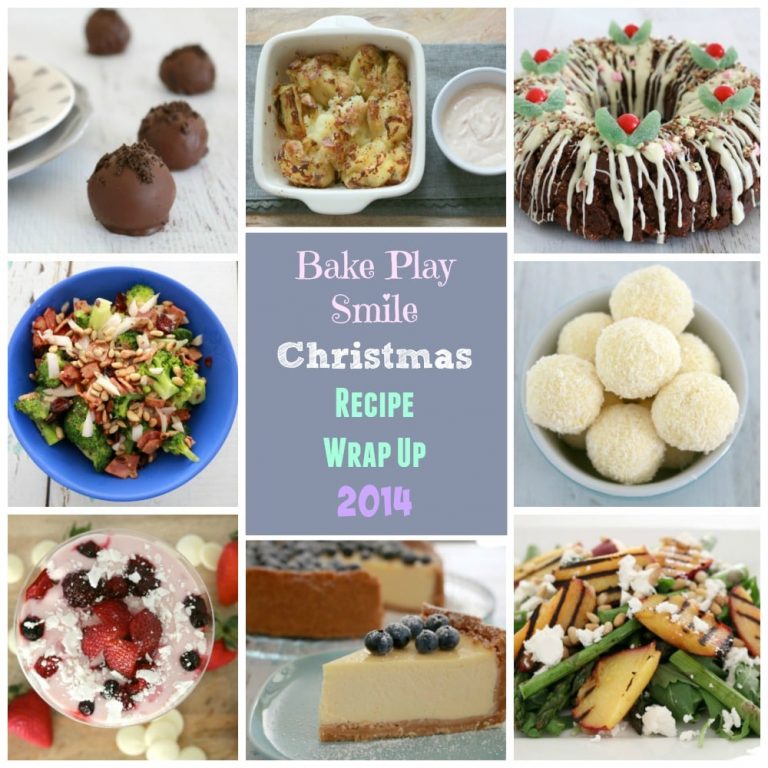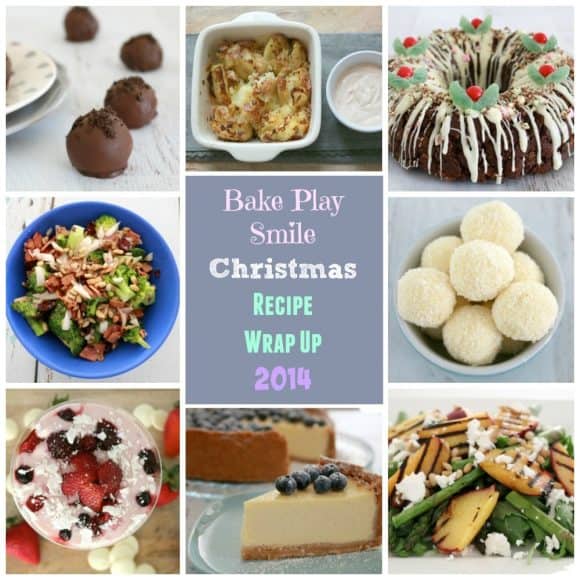 First up, if you're looking for some totally addictive little chocolatey treats then you really can't beat these classic Oreo Truffles.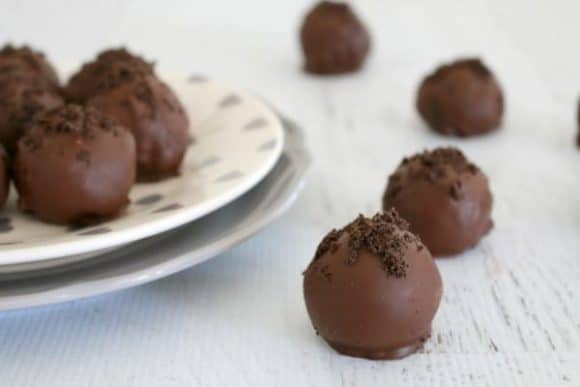 Well actually, these super delicious Mint Slice Christmas Balls might just beat them! I ate so many of these that I nearly needed to be rolled out of the house (I wish I was joking).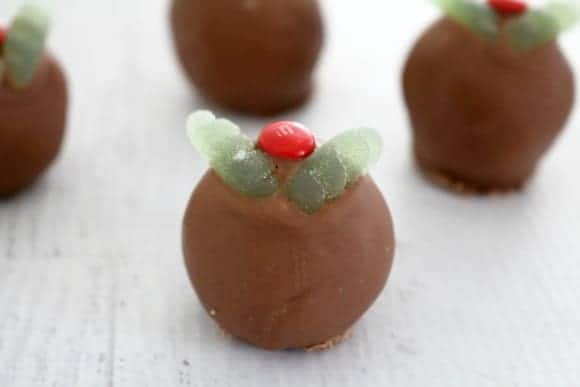 If you would rather a classic truffle recipe made with cream and chocolate then these Lemon and White Chocolate Truffles are exactly what you need.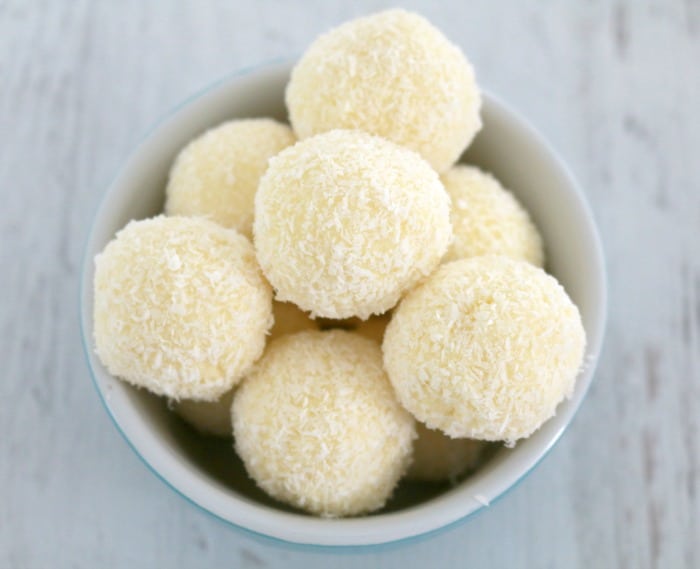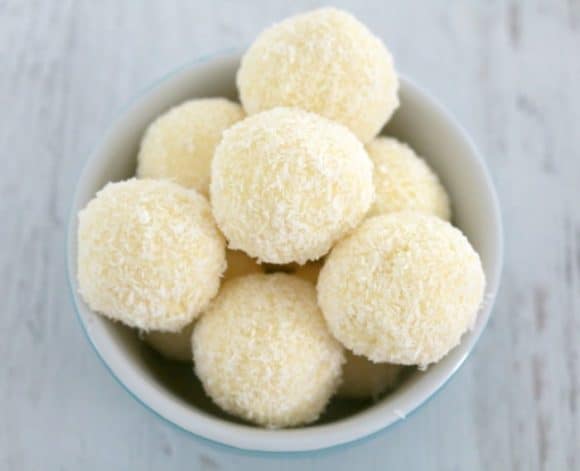 Or perhaps, you'd rather a boozier version, in which case you should totally make these Rum & Raisin Truffles.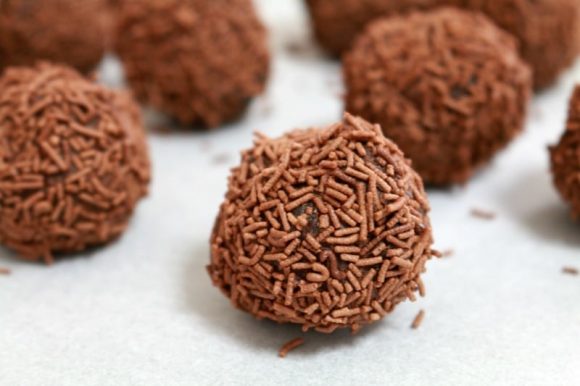 A list of Christmas recipes just wouldn't be the same without shortbread. If you're like me and are super indecisive then follow my recipe and you can have four different variations of shortbread in no time at all… who needs to make decisions when you can have heaps of different flavours.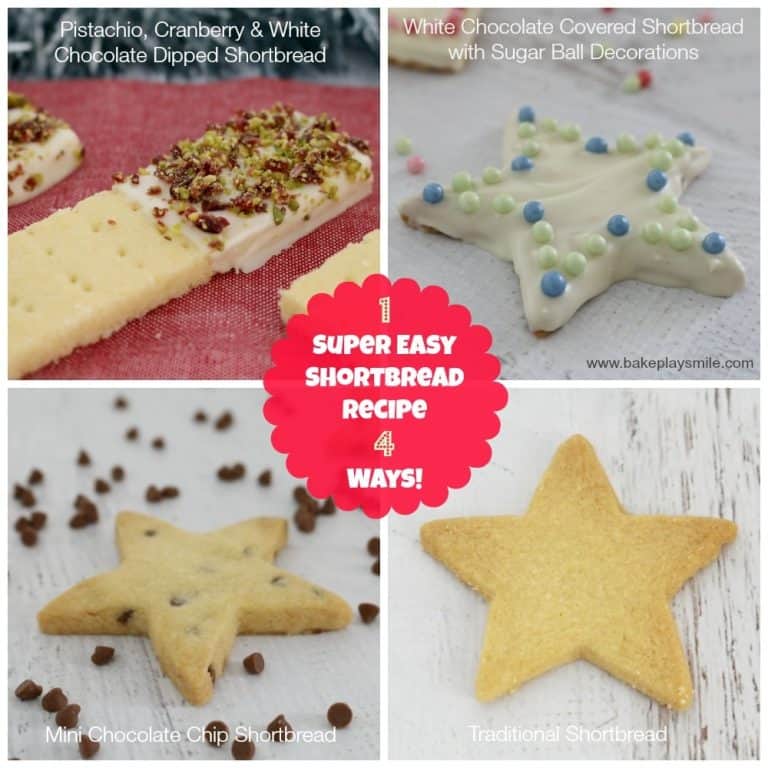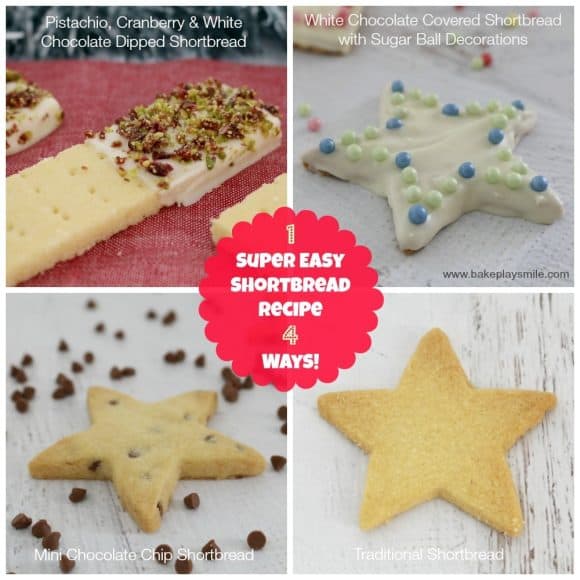 For a classic dessert that everyone will love, you really can't beat a Classic New York Baked Cheesecake. This is my favourite thing ever. And if you're freaked out about making cheesecake, don't be! My Top 10 Tips for a perfectly baked cheesecake will have you pulling a gorgeous cheesecake out of the oven in no time. Promise.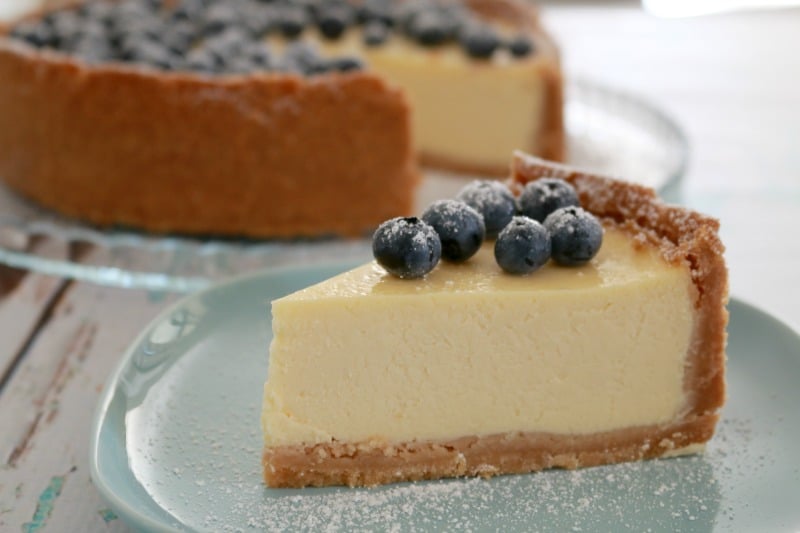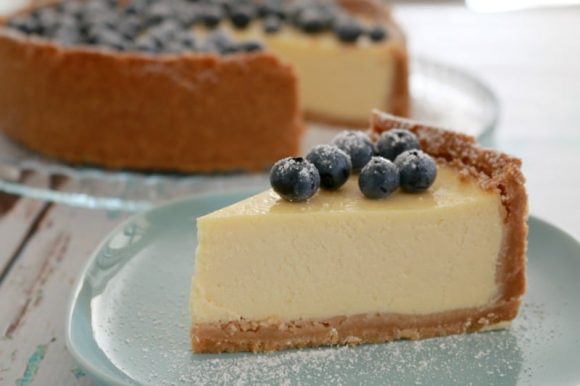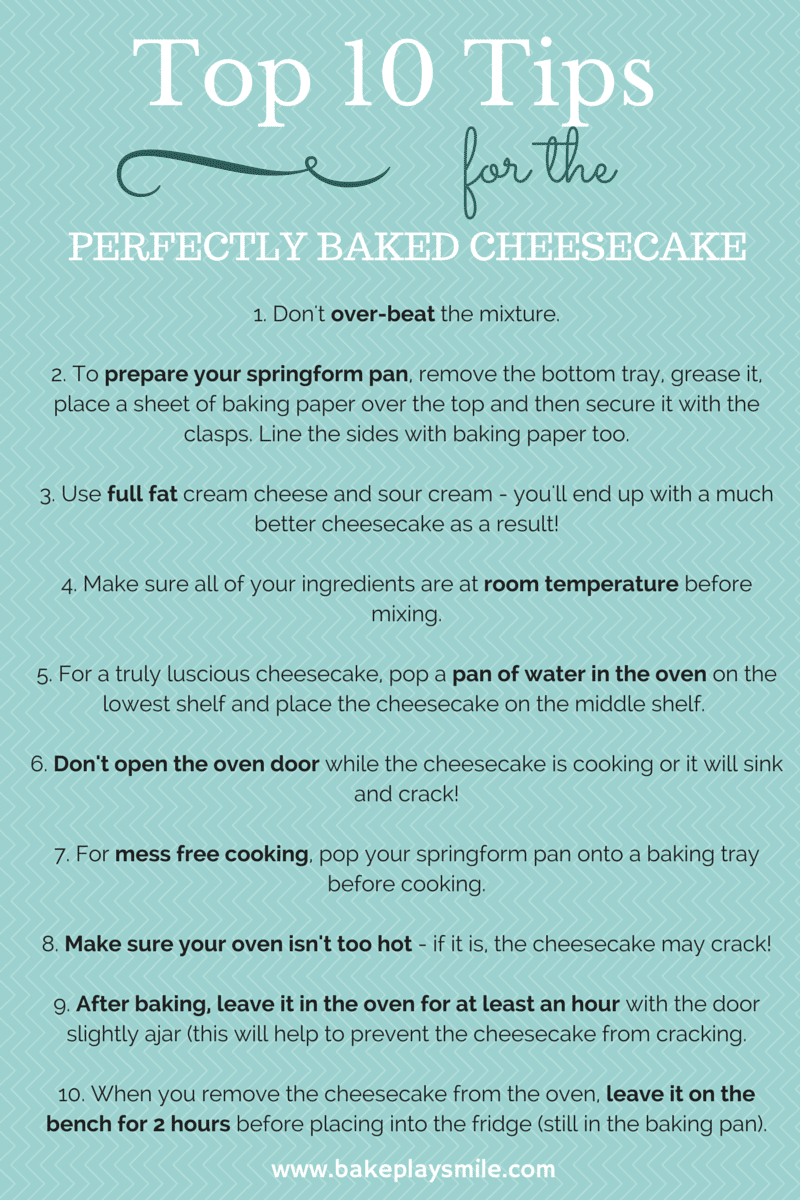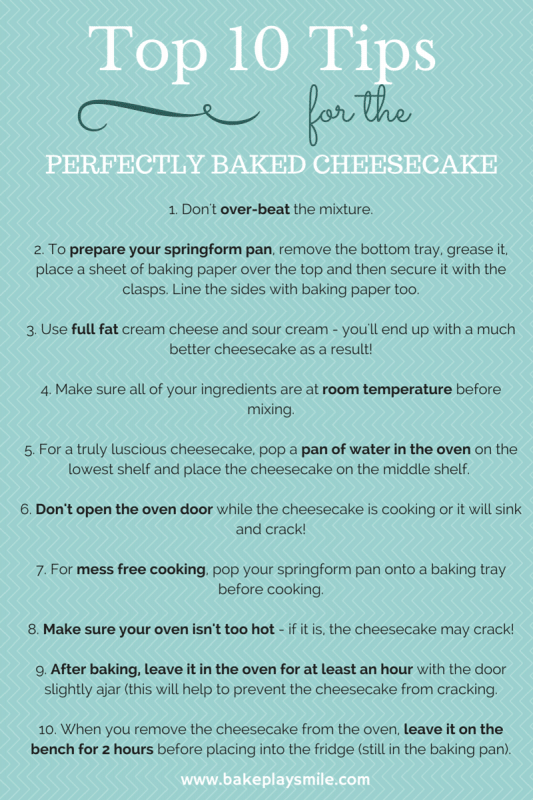 If you're after a no-bake dessert, then this crazy-awesome Clinkers Rocky Road Wreath is seriously the most ridiculous thing ever. Ridiculous in a 'I-want-to-go-and-sit-in-a-corner-and-eat-it-all-by-myself' kinda way.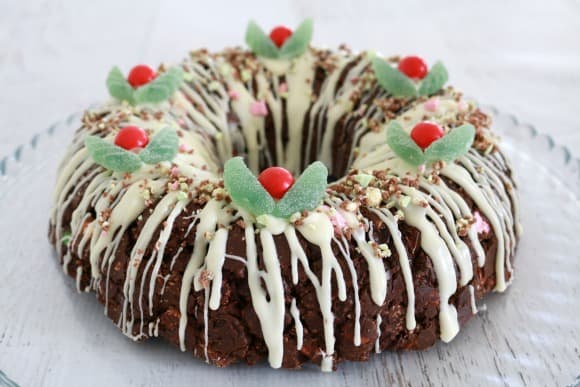 Watching calories this Christmas? Or just saving room for a second slice of cheesecake? Then make this Berry Meringue Smash for a light and lovely Christmas dessert. Made with yogurt, berries and crushed meringues, you can enjoy dessert totally guilt-free. Oh and pop it in a cocktail glass and feel totally fancy.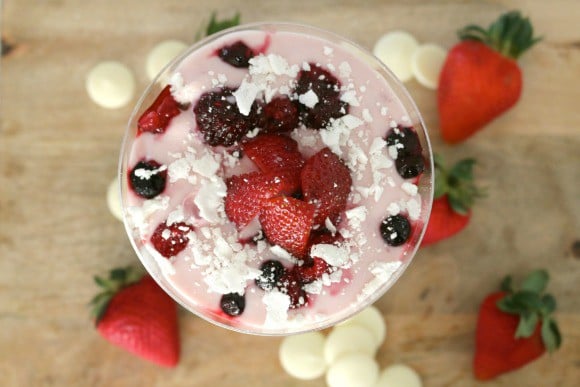 If you aren't a fan of the traditional pavlova, then why not set up an ice cream bar and make Mini Meringue Ice Cream Sundaes. So easy and you'll be the most popular person ever (especially amongst the kids!).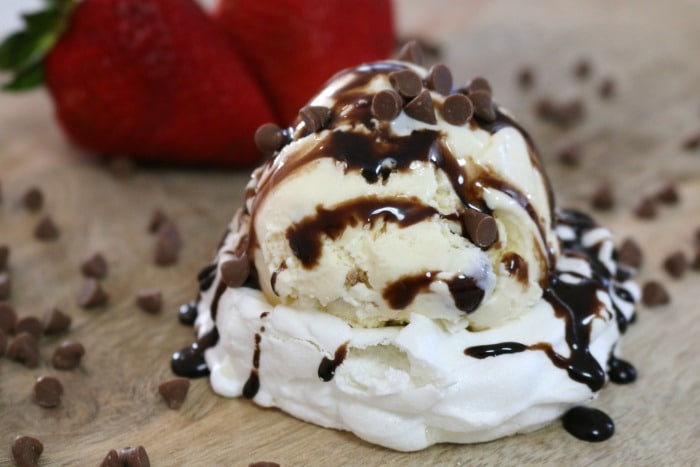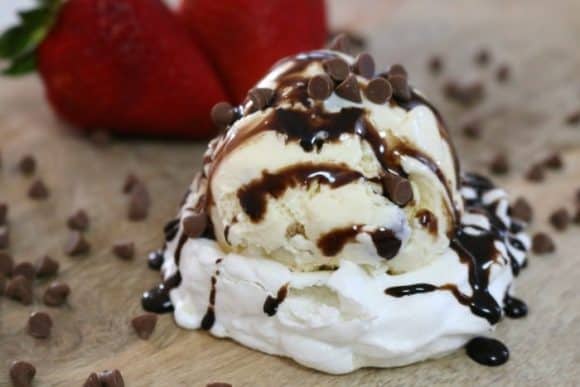 Are you on breakfast or brunch duty? Blow your guests away with a batch of Fruity French Toast – it's guaranteed to make you have a 'Berry' Christmas. Hehe get it? Yep, there's a reason I bake cookies and am not a stand up comedian.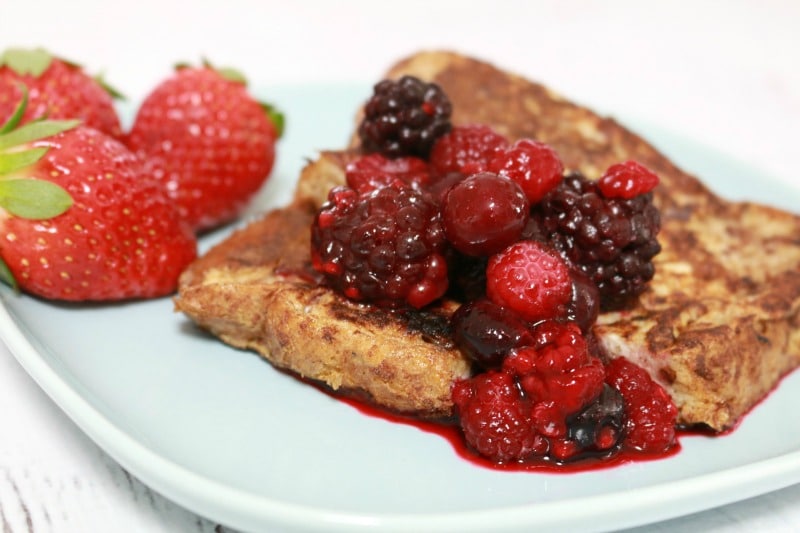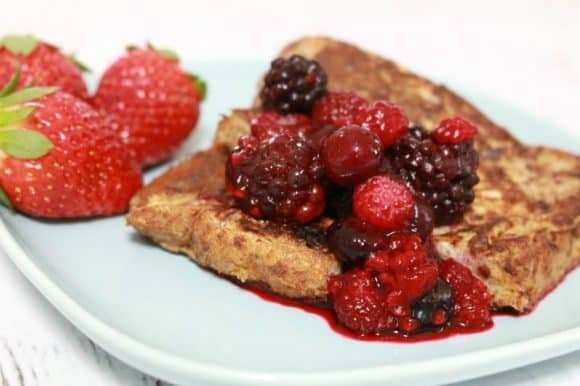 Now that you (and me) have a sugar headache from looking at all that sweetness, some super simple salads are called for! Why not make a Broccoli, Cranberry and Bacon Salad… it even looks Christmassy!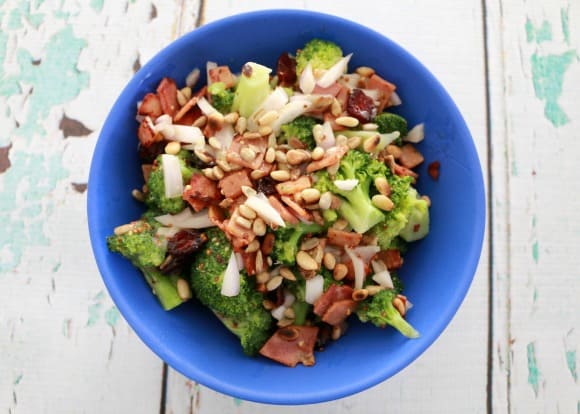 Or for something fresh and summery, you can't go past this yummy Peach, Asparagus & Feta Salad – this is one of my faves.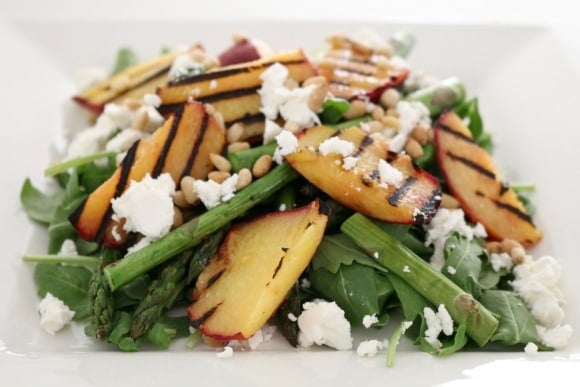 If you're having a hot roast for lunch or dinner, then you must, must, MUST make some Crispy Smashed Potatoes. OMG they're good!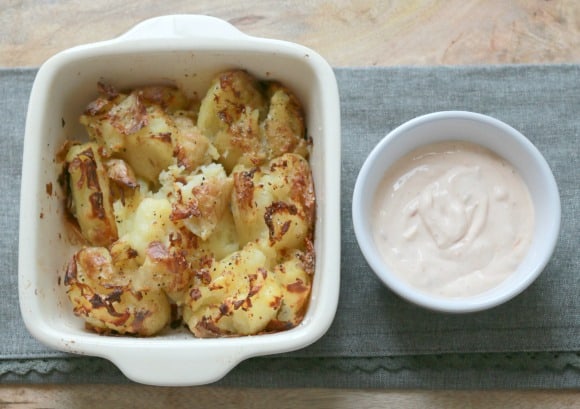 Does the cost of roast turkey make you cringe? Then why not make a Turkey meatloaf instead. It's super yummy, totally simple and best of all… really cheap!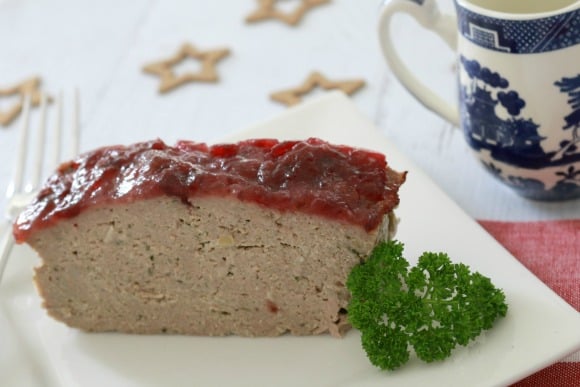 Now once Christmas is over, we all know that there are going to be ridiculously huge amounts of leftovers lying around, so pop back to Bake Play Smile in the days after Christmas for some great leftover recipes, including the yummiest Leftover Turkey Hawaiian Pizza (it's so good that you'll be hoping you have leftovers) and some simple Turkey Wraps that are light enough to pull you out of your post-Christmas food coma.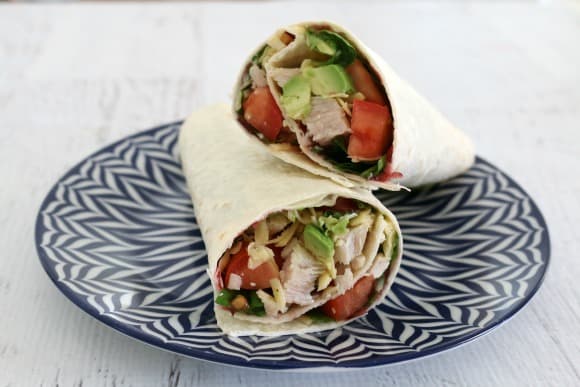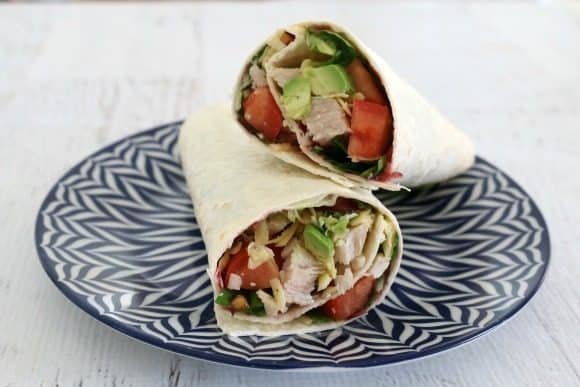 Well that's it from me until after Christmas! I hope you all have a wonderful Christmas with your family and friends, filled with lots of laughter, fun times and of course, good food!
Merry Christmas!
xxx Lucy