In the blogging world lately, there's been a whole lot of talk about blog tribes… and to be honest, it kinda makes me think of people dancing around campfires singing. But blog tribes are actually a really awesome thing and one that makes blogging so much better (and I promise there's no campfire dancing involved).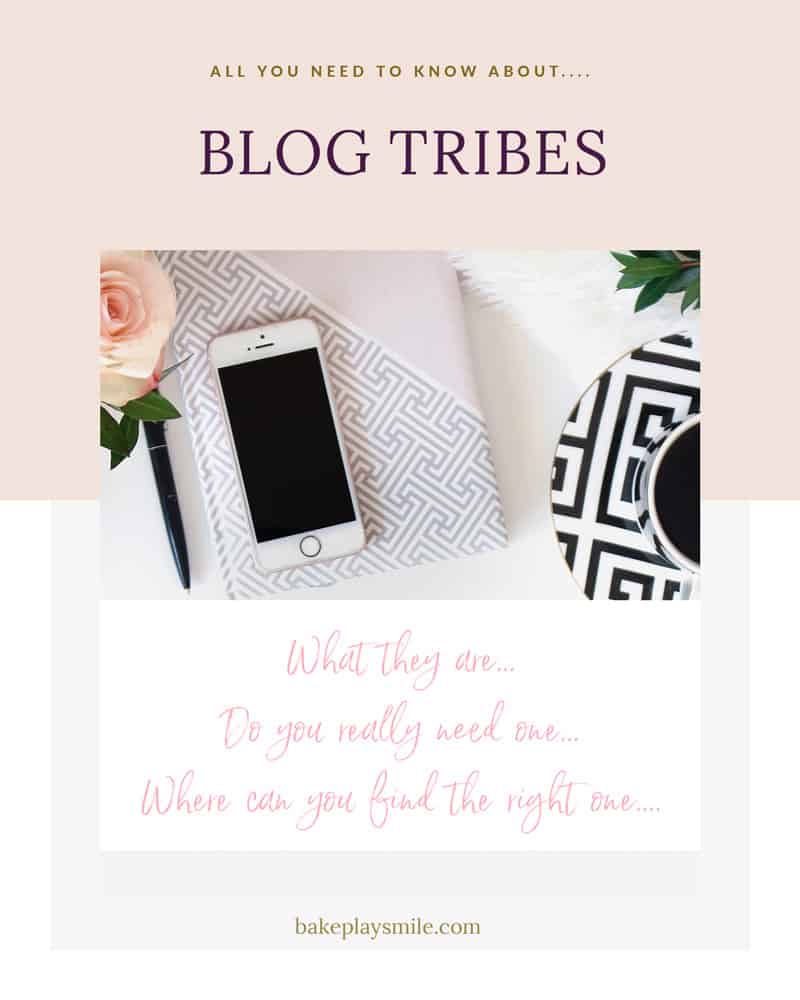 So what is a blog tribe?
A blog tribe is basically a group of bloggers who help each other out, motivate one another and have each others' backs. Sounds pretty cool right!? Blogging can often be a lonely job… one where it's just you, your computer and countless cups of coffee. But it definitely doesn't have to be that way – a blog tribe will inspire you, make you want to work harder, encourage you and support you.
Do I need a blog tribe?
Well no, of course you don't. But that's kinda like saying "I don't need a bowl of ice-cream". Sure you can survive without it, but a blog tribe is going to make your life a whole lot sweeter (and easier).
Where can I find one?
There are so many ways to find your blog tribe (aka the group of blogging friends that you totally adore and gel with). Unlike in real life, you're probably not going to meet them for the first time in a bar or at a cafe. Here's a few places you might find them (and where I found mine!!):
Facebook – join blogging groups on Facebook and chat, chat, chat… trust me, you'll soon find a friend or two;
Commenting – comment on lots of blogs. Find ones that interest you and make a point of leaving a personal comment on their posts;
Link up parties – link up parties are a great way to meet other link-minded bloggers. Here's a list of some great Australian link ups (including our Fabulous Foodie Fridays party) which will get you on your way;
Blogging courses – some of my very best blogging friends I met through doing a blogging course. Fat Mum Slim's Clever Cookie course and Louisa Claire's Brandilicious course, both introduced me to great people. Learning together is a great ice-breaker;
Blogging events and conferences – sometimes it's scary to get out from behind your screen to attend blogging events, but seriously… it is SO worth it! You'll meet a ton of amazing bloggers – and don't be surprised if you leave with some pretty awesome friends too.
There are probably a zillion other ways to meet bloggers – but the point is to reach out and embrace the amazing blogging community that's out there. You'll be blown away by the friendship, support and motivation you find.
My blog tribe story…
When I started my blog just over 2 years ago, I knew no other bloggers. Like NO ONE!! Pretty soon I stumbled across Essentially Jess' IBOT link up and With Some Grace's FYBF link up. Through there, I met so many incredible bloggers. Then I came across Create Bake Make (a super delicious food blog). It wasn't long before Lauren (who runs the blog) and I realised we were so darn similar. We started commenting on each others blogs, then emailing, then Facebook messaging, and then we started weekly Skype chats to motivate each other and come up with new ideas (we live in different states, so it's a bit hard just to pop by for a cuppa!). From there we decided to start Fabulous Foodie Fridays – a link up party for food bloggers – because we wanted to embrace and promote the food blogging community, particularly within Australia. After that, we started ThermoBliss – a Thermomix food blog – together. Most importantly, we have become such incredibly close friends and have been huge supporters of each other both personally and professionally. From there, I met Danielle from Zamamabakes who is just the sweetest person ever. She joined our Fabulous Foodie Fridays team this year and is always a great support.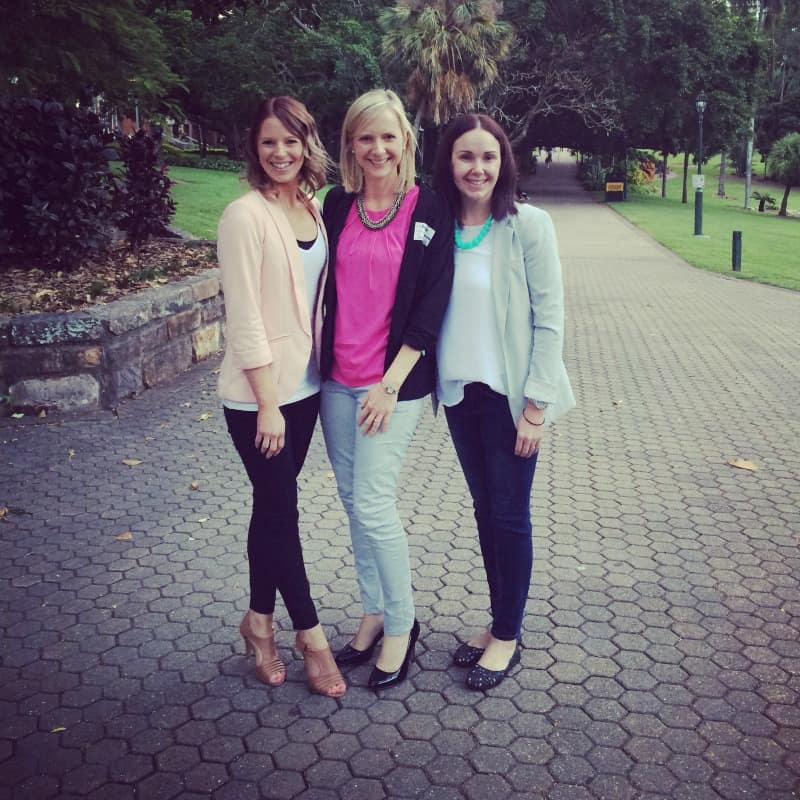 Through our Fabulous Foodie Fridays party and also through the blogging courses I've done, I've met SO many other amazing bloggers, who I would certainly consider part of my (ever growing) blog tribe. Some I've been lucky enough to meet in person, while others I'm hoping to meet sometime in the future. These ladies (and I can say ladies, because funnily enough, they all are!), have been such a great support to me on my blogging journey. We chat, ask each other questions, sometimes whinge… but most of all, support and encourage one another!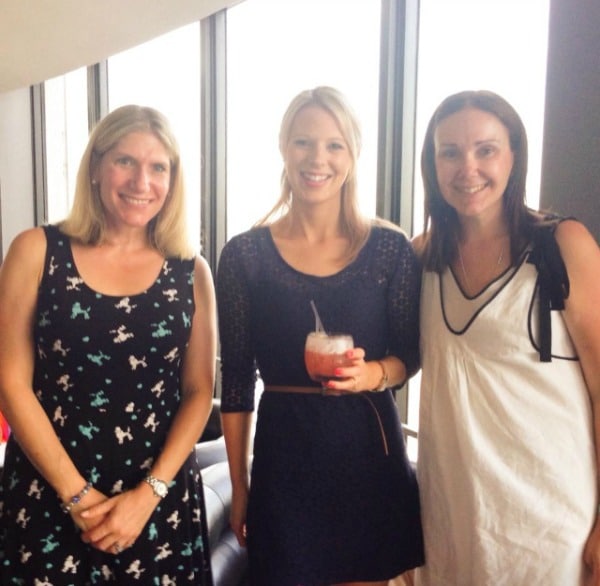 The best thing about a blog tribe is that it just keeps growing and growing. There's always room for more and anyone is welcome. It's like the nicest, biggest friendship group ever. So you could say that I really, really love blog tribes…. they really will make your blogging journey so much more fun!