Calling all chocoholics... come and meet the very BEST Easter recipes ever!! Yep, they're going to become your new best friends! Bring on the sweet, sugary, chocolatey bites of heaven!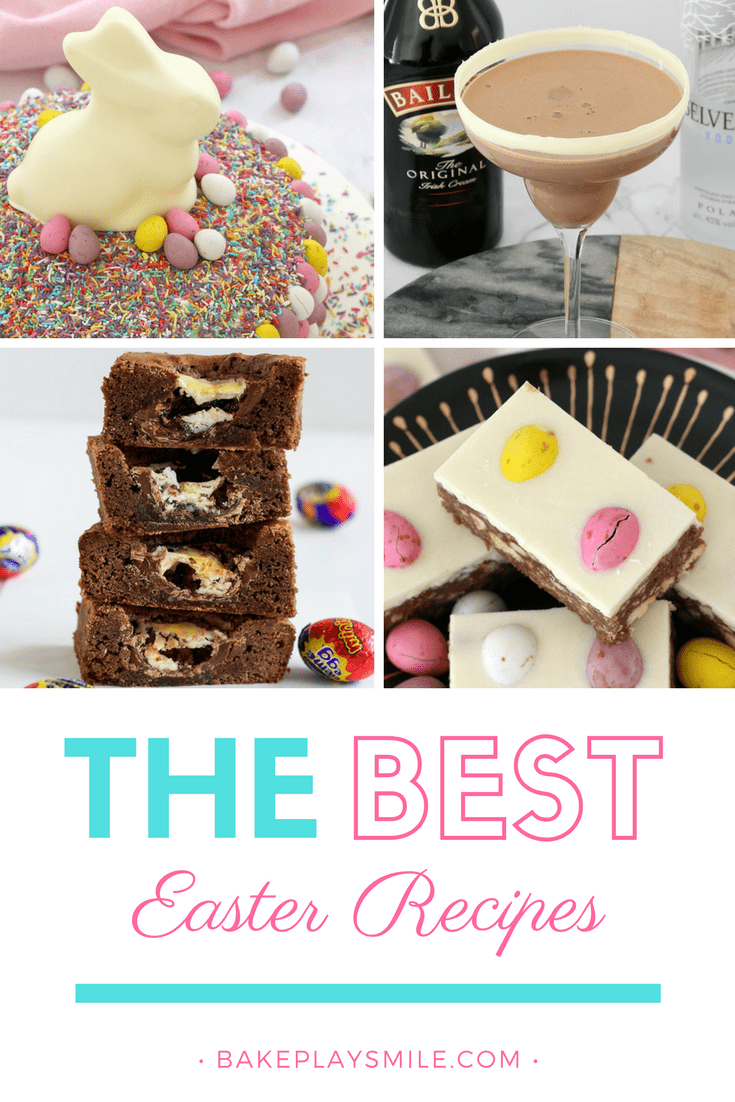 Well hello there gorgeous!! If you're new around here, welcome! And if you've been coming here for a while, hello again! Anyway, I am absolutely thrilled to bits that you're here... because I have the yummiest, most decadently fabulous collection of the very best Easter recipes for you. Hands down. The BEST. Now if you come here lots (like as in, yesterday), you'll know that I made a seperate collection of Thermomix Easter recipes (because I know lots of you have Thermies). But this collection of recipes can be made by everyone. Yep, they're the best of the best. Quick, simple and freaking delicious.
The Top 10 BEST Easter Recipes
Trust me on these ones... I really am a true chocoholic at heart!
I don't want to be pushing you into anything... BUT you MUST make this cake!!!!!!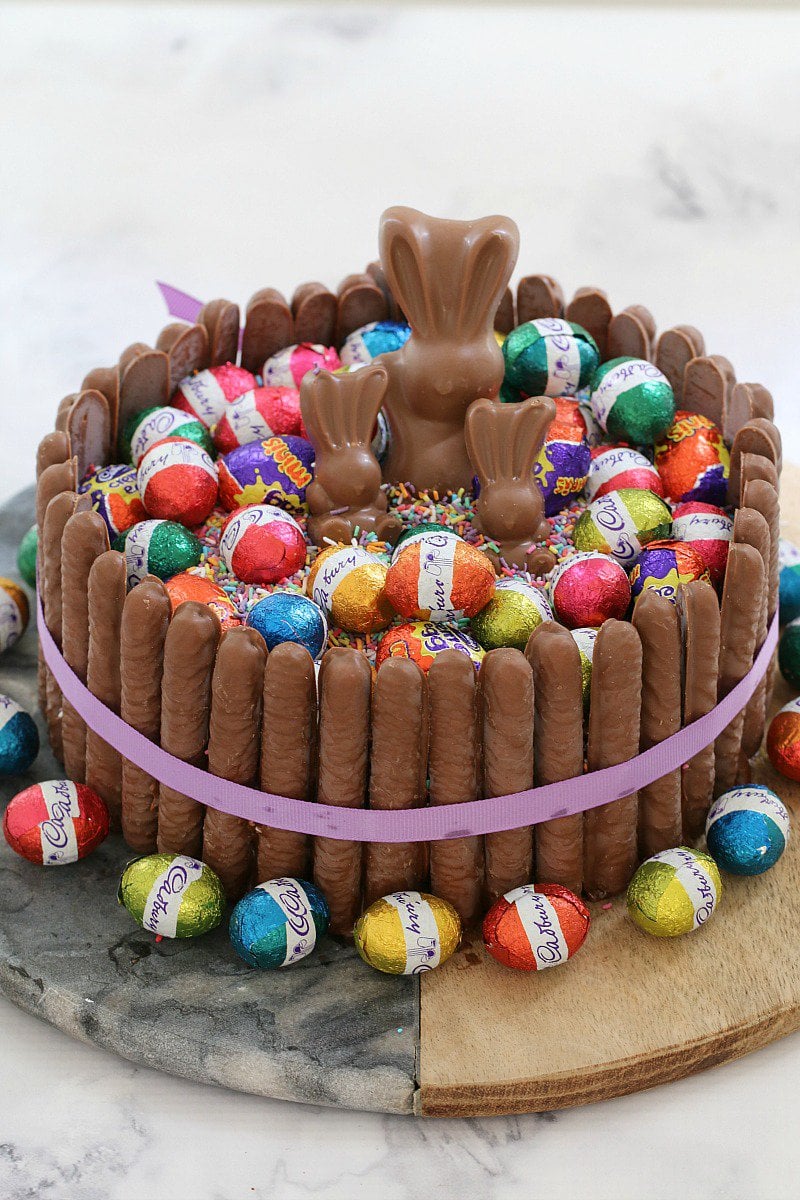 .... annnnnnd just because one '15 minute Easter cake' isn't enough.....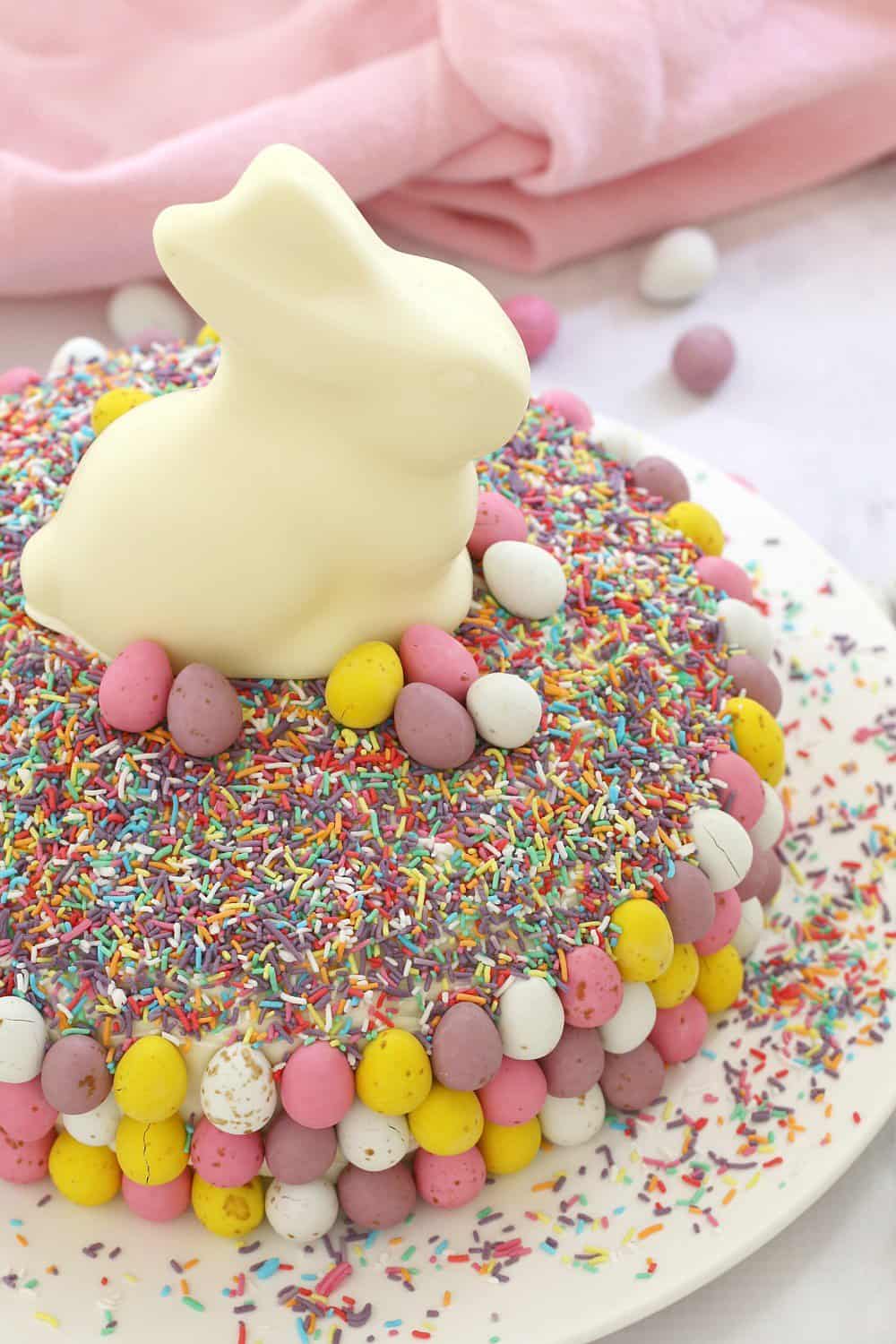 Baileys + vodka + nutella + milk + a mini Easter egg.... BLISS!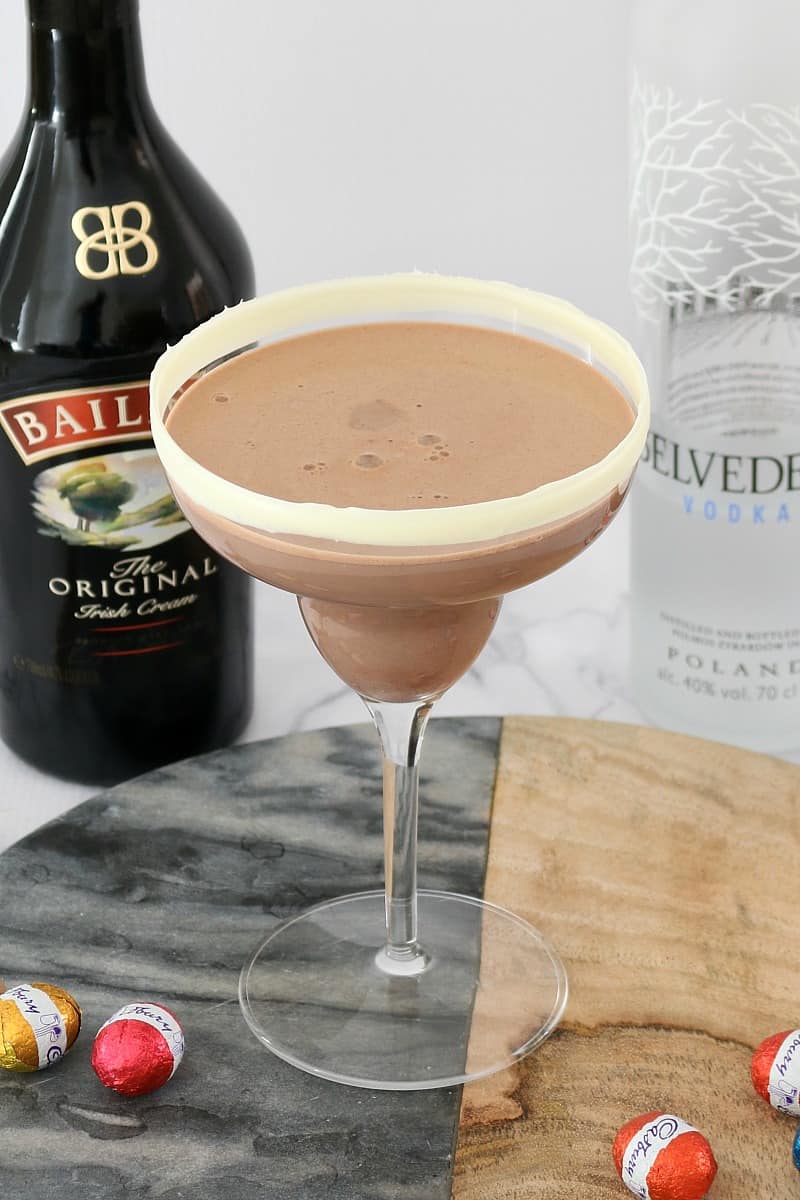 You know how good a traditional hedgehog slice is right?? Well this Easter version is even BETTER!!!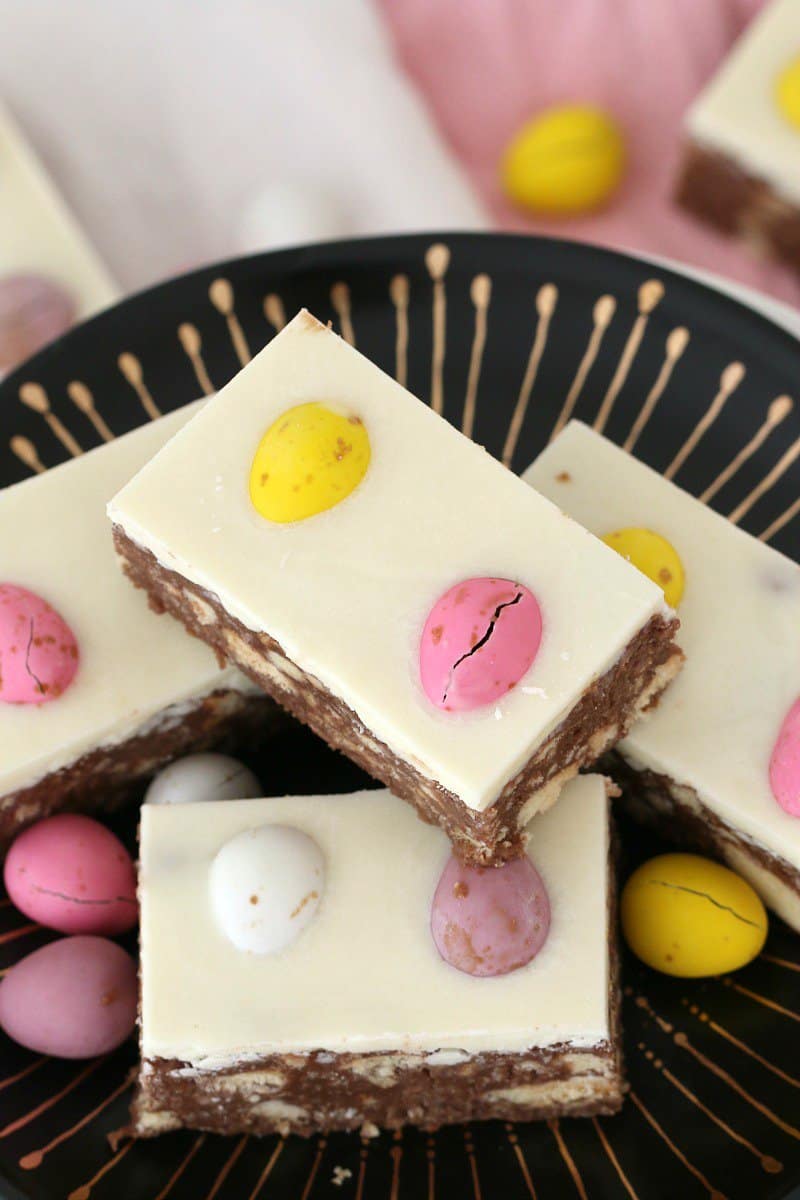 When Easter is all done and dusted, you totally need to make this rocky road with any Easter eggs you have leftover...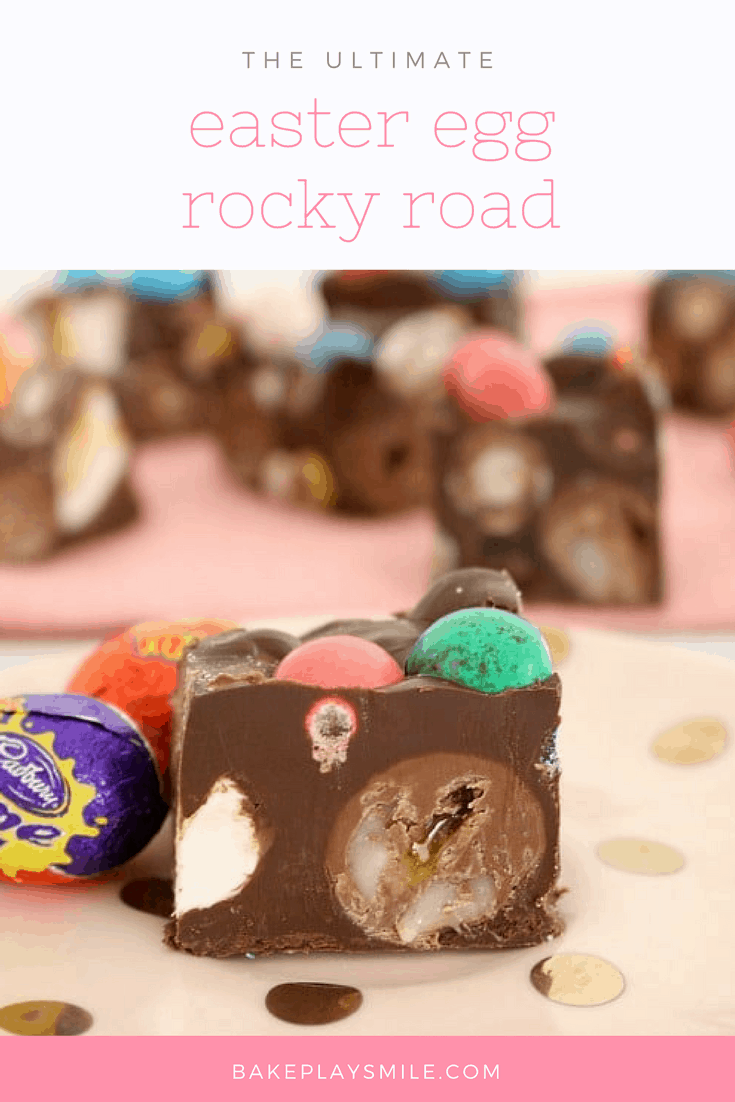 Sometimes the classic recipes are the best!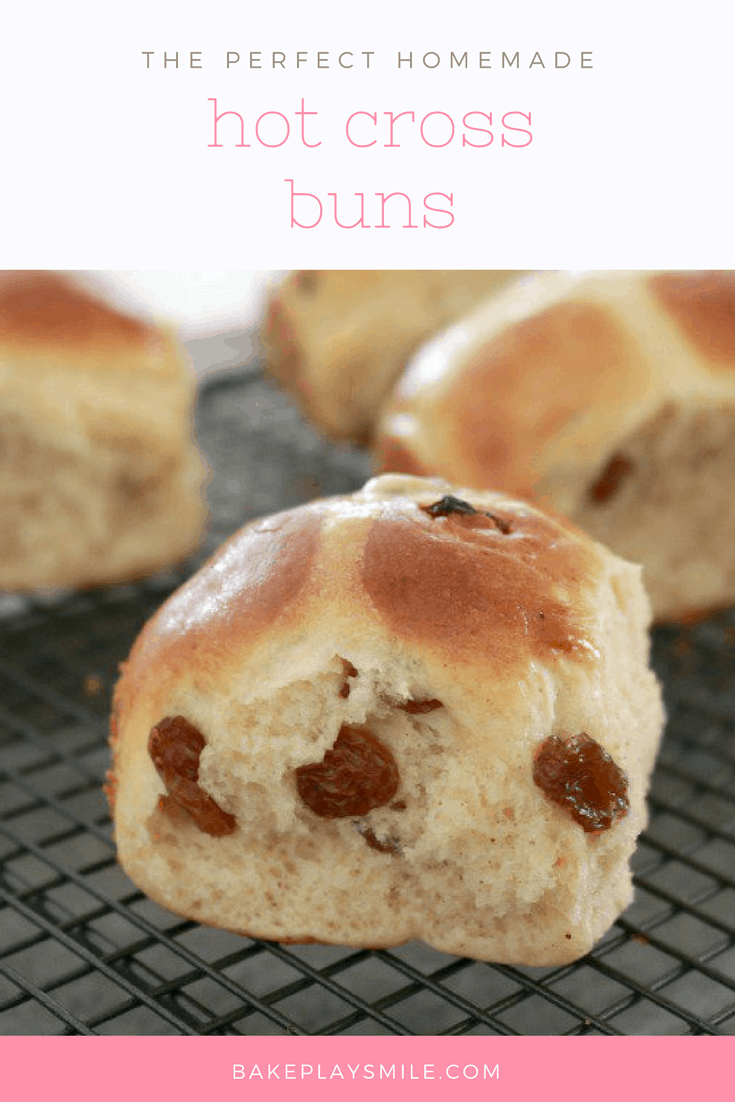 Chocolate + creme eggs... does it get any better!?
Malteser bunnies are my FAVOURITE!!! And who can resist a sweet little cupcake??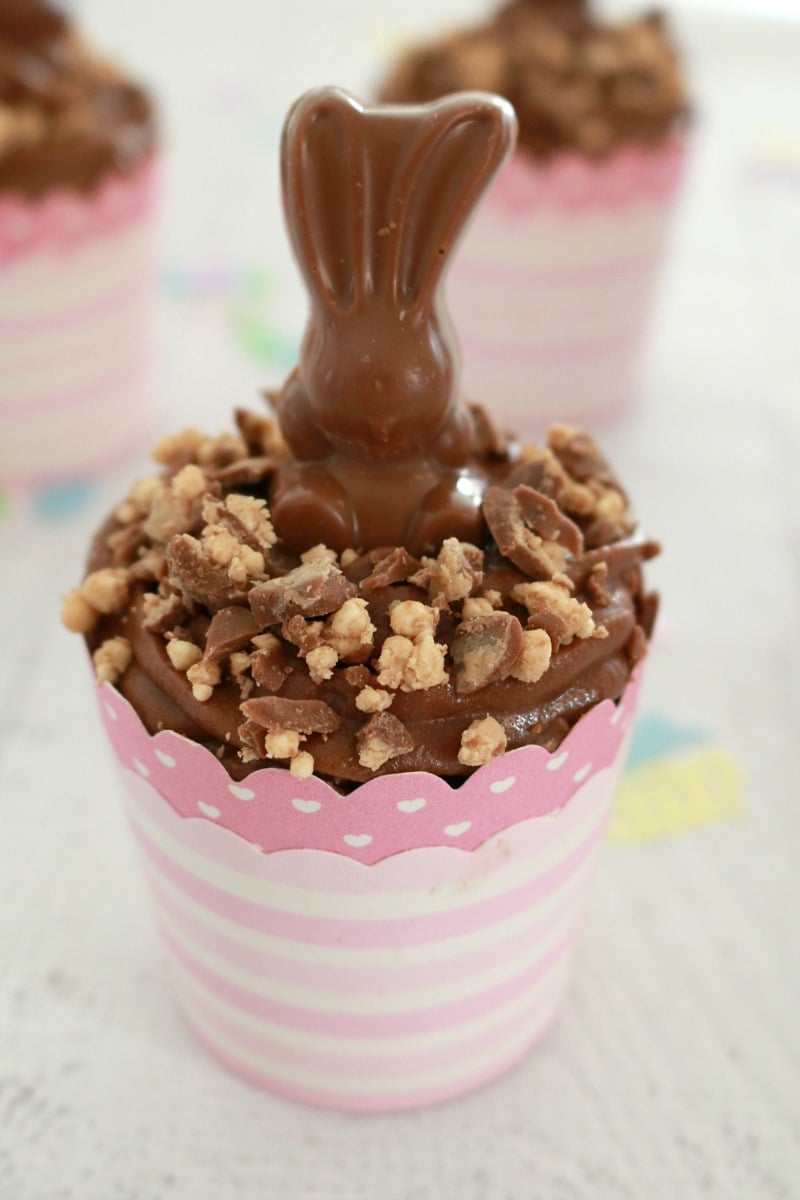 Pack this 5 minute recipe full of all your fave Easter treats!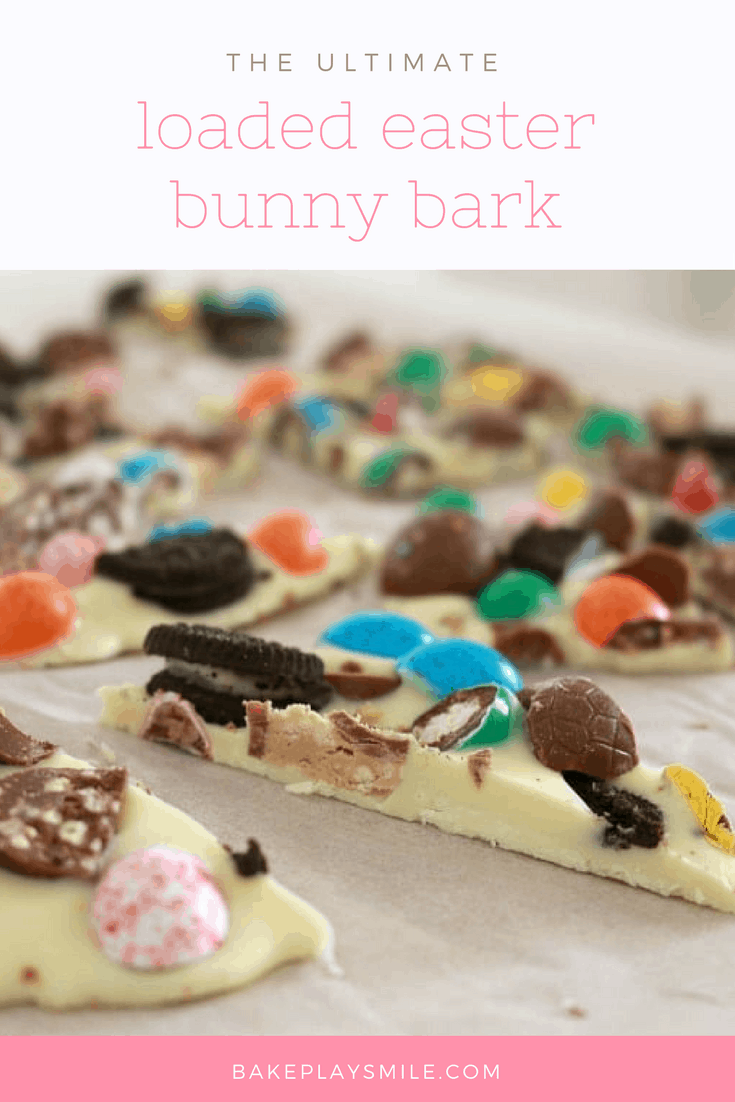 Chocolate, chocolate everywhere... even in these yummy hot cross buns!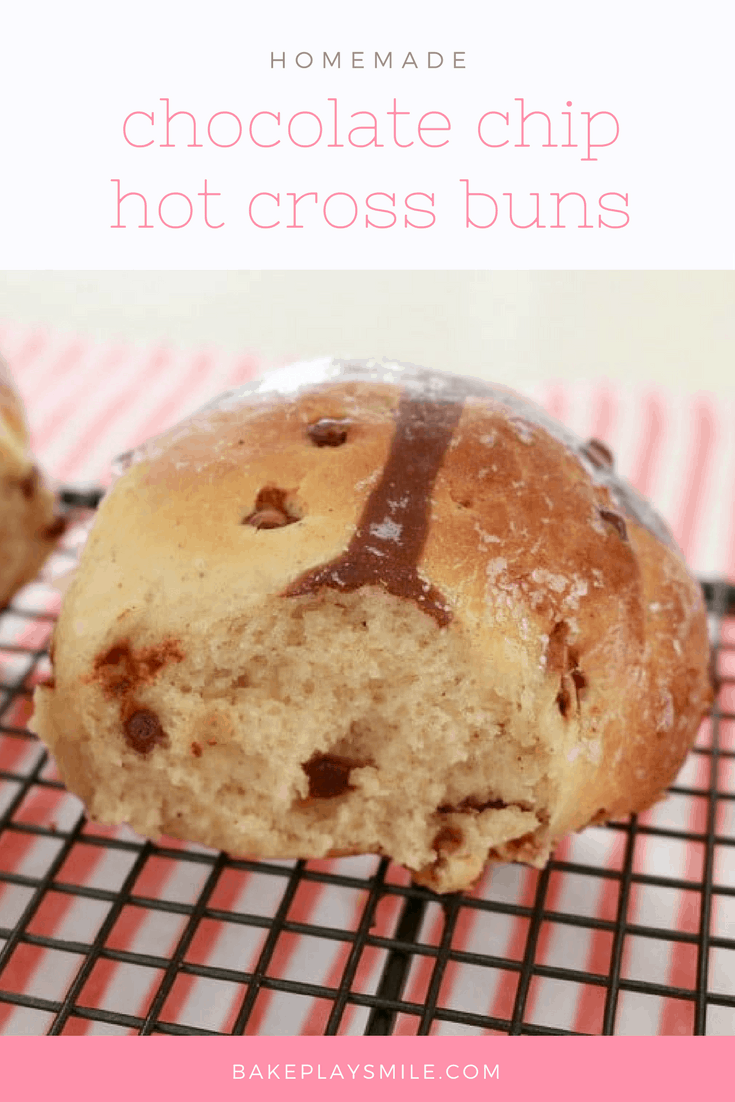 And now the countdown to Easter well and truly begins....!! Whoop whoop!!
For more yummy Easter recipes, check out our EASTER RECIPES EBOOK packed with 28 of our most popular recipes (available in both conventional and Thermomix versions) for just $10.00.
Get the eBook via instant download and then save to your computer, tablet, phone or iBooks. If you'd prefer a hard copy, all of our eBooks print to an easy-to-read A4 size.
Shop the conventional version here or the Thermomix version here.